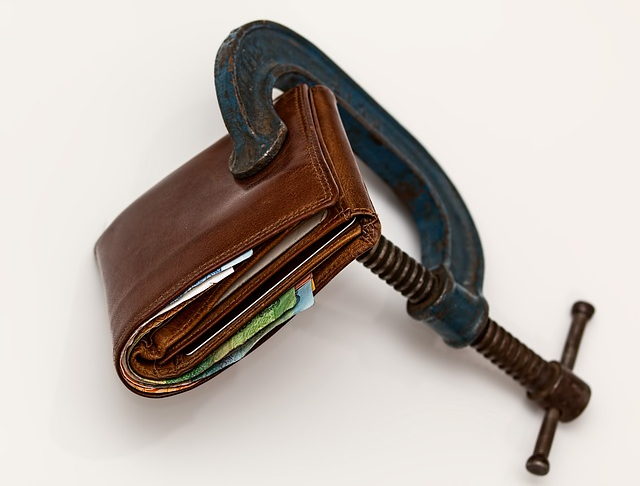 If I had to list the reasons people (including myself) miss workouts, almost none of them would have to do with how hard the workout is, or a lack of motivation.
The #1 reason people miss workouts, in my experience, is because the gym sucks.
Just getting to the gym is a task that makes working out harder. Even when you are on your way to the gym, a number of situations routinely pop-up to ruin your workout:
I didn't bring my gym clothes to work today.

Traffic is backed up and I'm short on time.

The thought of showering at the gym makes me shudder.
If our gym isn't convenient and we're not feeling it that day, we'll use any of the above excuses (and many more) to skip the workout entirely.
To eliminate these possible excuses, I set up a home gym.
Knowing all I have to do is stumble out of bed, walk down a flight of stairs, and turn on the lights to my home gym removes a lot of pain from the process.
If you've never considered setting up a home gym, read on – I'm going to explain why home gyms are awesome and show you the budget-friendly equipment you need.· Continue